The 6th grade classes at Washington are hard at work fundraising to support their 3-day camping trip to Pinnacles National Park in April 2024. In order to make this opportunity possible for ALL kids, we need your help!
Fundraising Goal: $30,000

5%

5%
A Message from Our Teachers
Thank you for supporting our students! As educators, we hope to foster independence and social emotional growth by taking students into the outdoors. We hope that this experience will help students learn to become responsible stewards of the environment.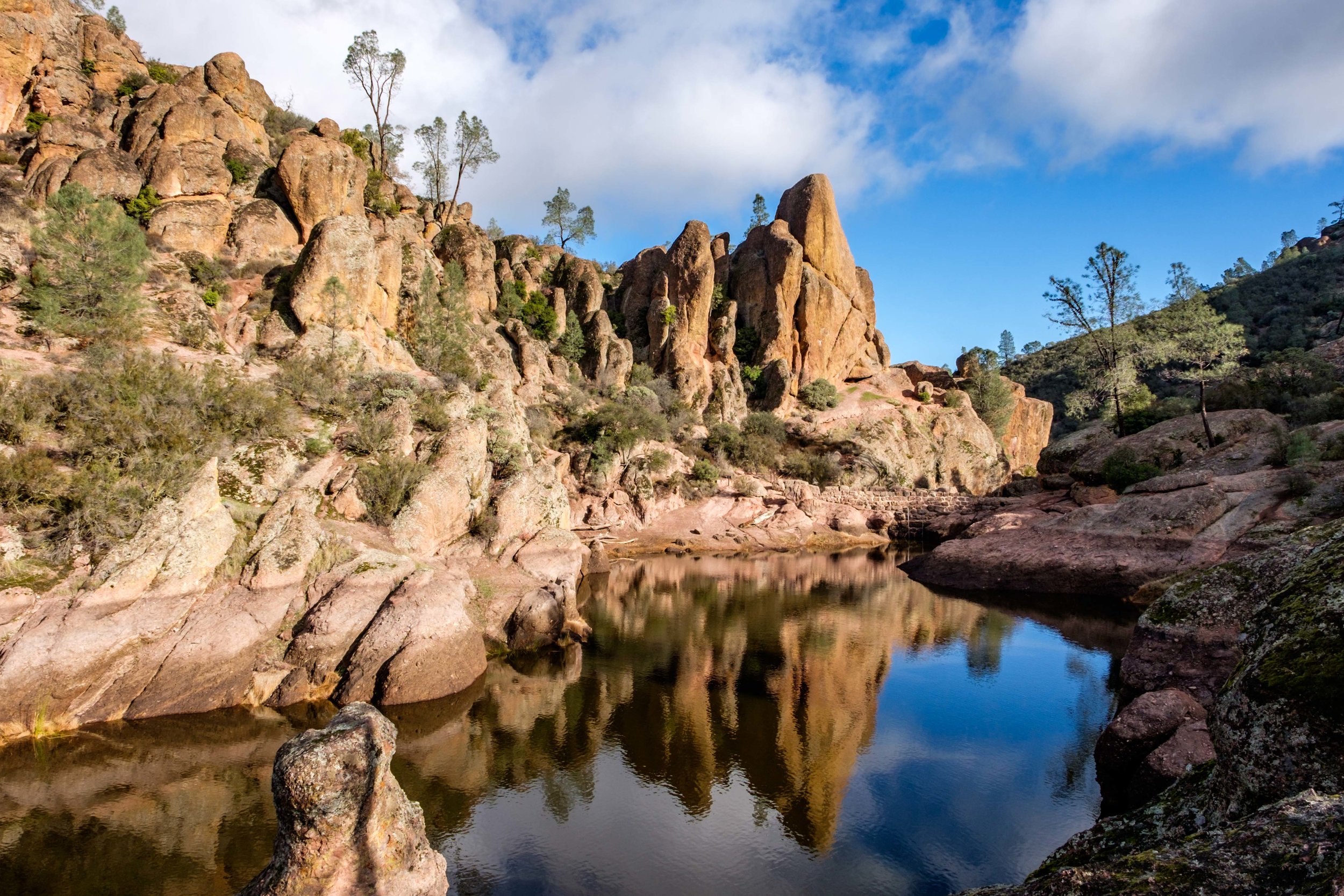 We're excited to visit Pinnacles!
The trip this year will take place in Pinnacles National Park. This beautiful national park is located 2.5 hours from our school in Richmond, CA and sits along the transition between the Coast Ranges and San Joaquin Valley. In visiting Pinnacles National Park, the students will be exposed to remains of an ancient volcano, animal life, and amazing rock formations! In order to provide an enriching experience to students that goes beyond just visiting, we are contracting with an organization called Naturalists at Large. Naturalists at Large have been providing outdoor education to students in California since 1985. Their goals is to teach students to be a ease in the outdoors and help them understand the beauty and diversity our planet.