Come celebrate reading at our Annual PTA School Book Fair!
April 17th – 18th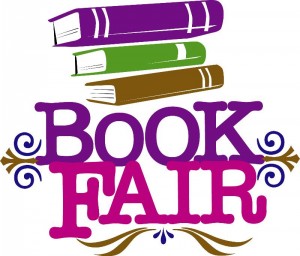 Location: School library
Times:
All proceeds go to the school library to purchase new books!
Payment options: Cash, Check, Credit /Debit
Calling All Volunteers!
As many of you may know, we are using VolunteerSpot (an online Sign-up and reminder tool) to organize our upcoming Sign-ups.
Here's how it works in 3 easy steps:
1) Click this link to see our Sign-Up on VolunteerSpot: http://vols.pt/SyETDi
2) Review the options listed and choose the spot(s) you like.
3) Sign up! It's Easy – you will NOT need to register an account or keep a password on VolunteerSpot.
Note: VolunteerSpot does not share your email address with anyone. If you prefer not to use your email address, please contact me and I can sign you up manually.
If you have already committed to volunteering, please check your email as Audrey Tang will be communicating with you. If you have any difficulties with the link or signing up please do not hesitate to contact us. If the time slot you want to sign up for is taken please consider another option or email Audrey @ audreytang@aol.com and we'll see if we can swap times.